Troll Conclave
by Nick Clarke
Description
A scene including a fire simulation and a troll council (written in C++ / GLUT / OpenGL) involving article systems and heirarchical models.
Features
3 particle systems simulating the fire, the sparks, and the smoke.
Heirarchically modelled trolls (Model from Paul Washington in Art 384)
Texture mapped forest ground
Single point light from fire. Phong shading on models.
Pictures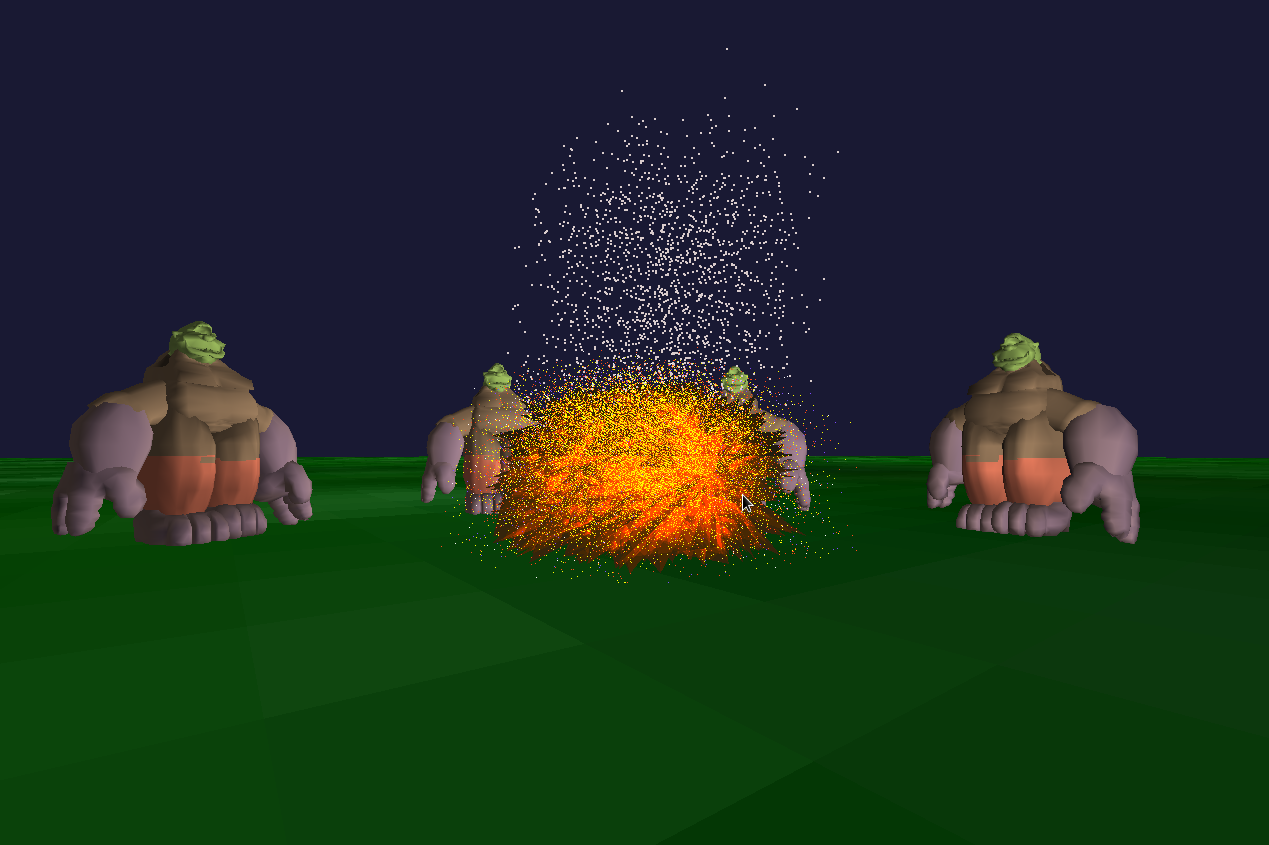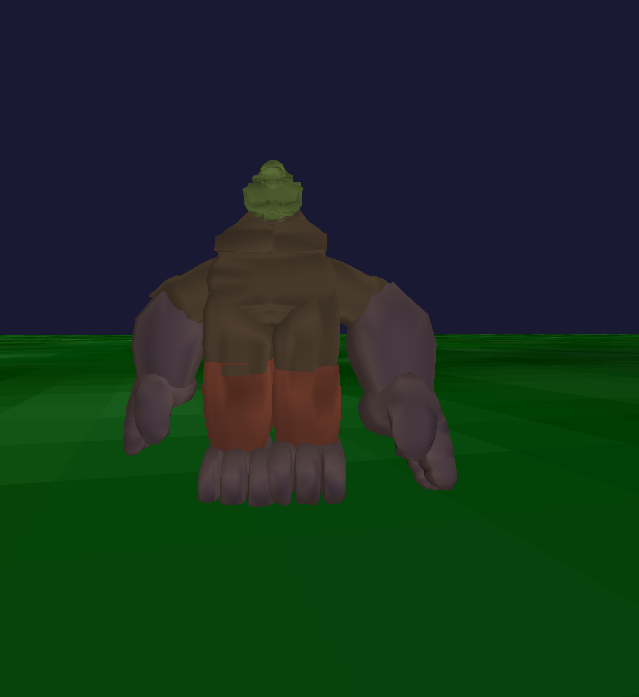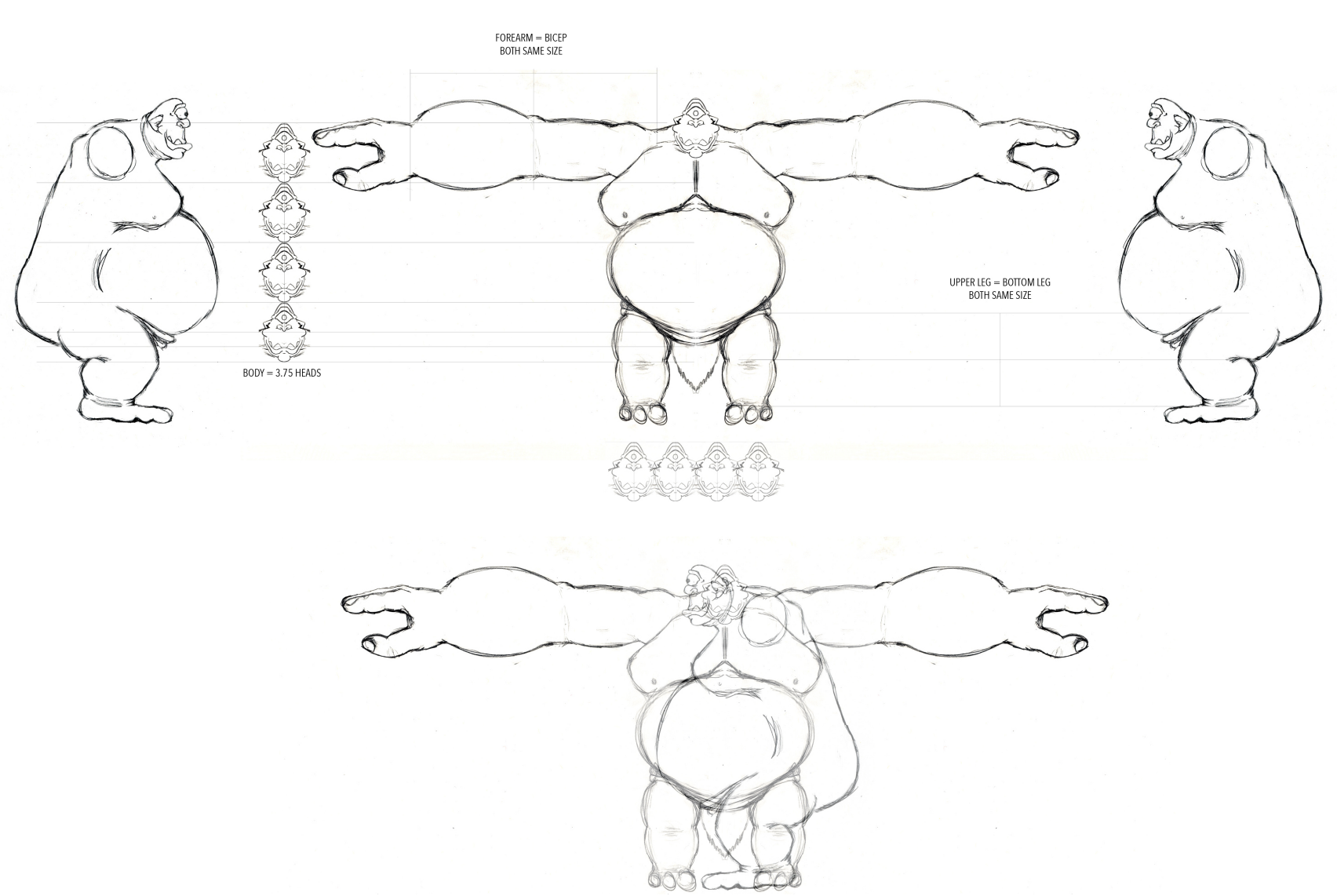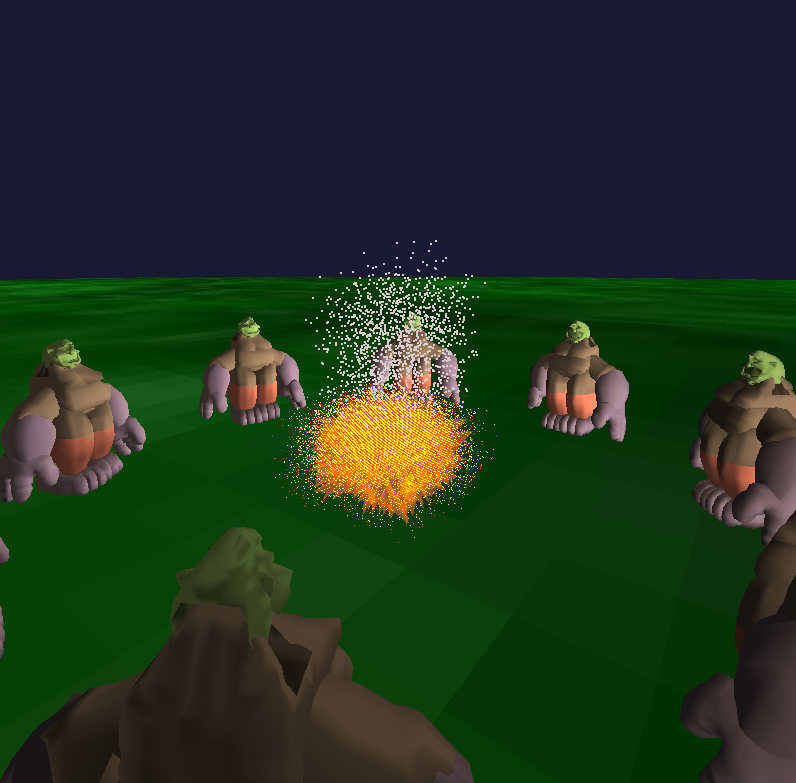 Sources
Download
Warning: code is not at all guarenteed to be clean, in any sense of the word, and will only build (as is) on a Linux Machine.
Source