Animation
by Scotty Beauchamp
Description
A simple animation, in which the green lantern ring has chosen the hero of time link to be a green lantern and protect hyrule with the power of will. Uses hierarchy based animations, spotlights, point lights, and much more!
Features
Skybox with brick textures to represent walls.
Summation of lights in my fragment shader, in order to have multiple light sources.
Spot light appearing to come out of the ring of Link!
Camera transforms as the camera moves around link and the box.
Hierarchy based modeling for Link
Models loaded in for link were created by myself in Maya 2014
Link is animated to walk for a little then flies and lights up the world with his will power!!
Background Music is implemented using BASS sound library! The Song of Time plays while link does his thang!
Pictures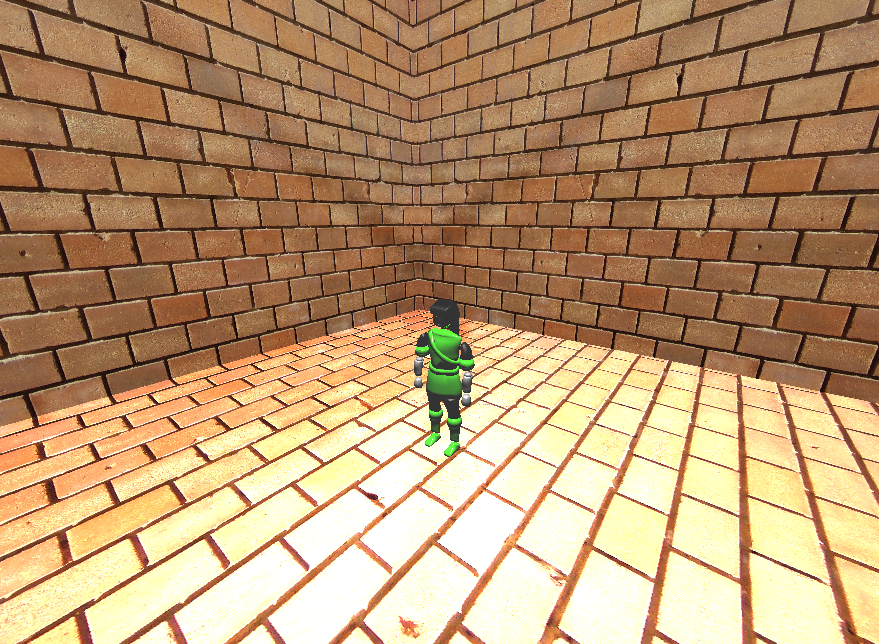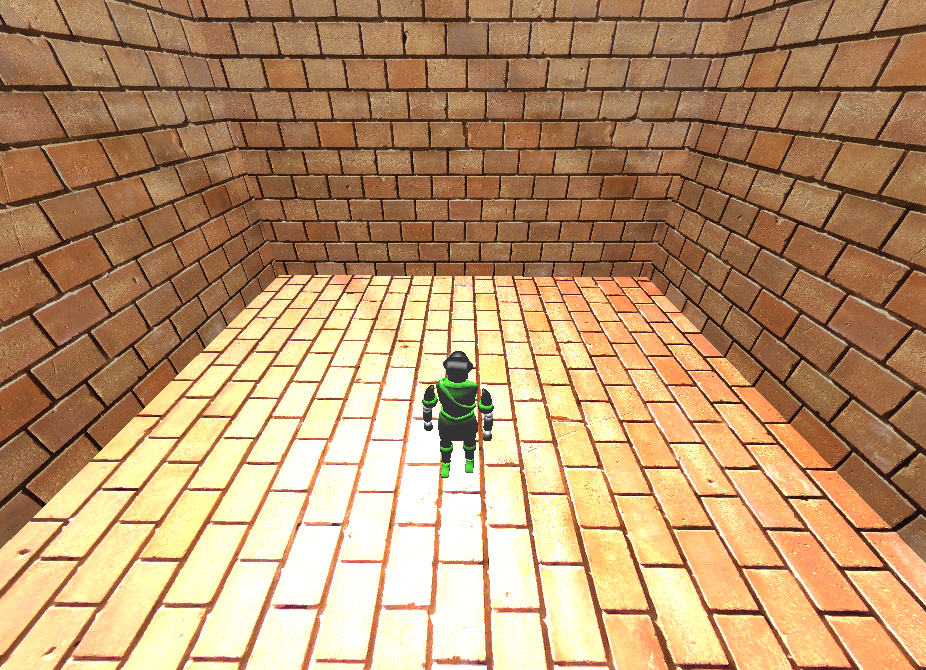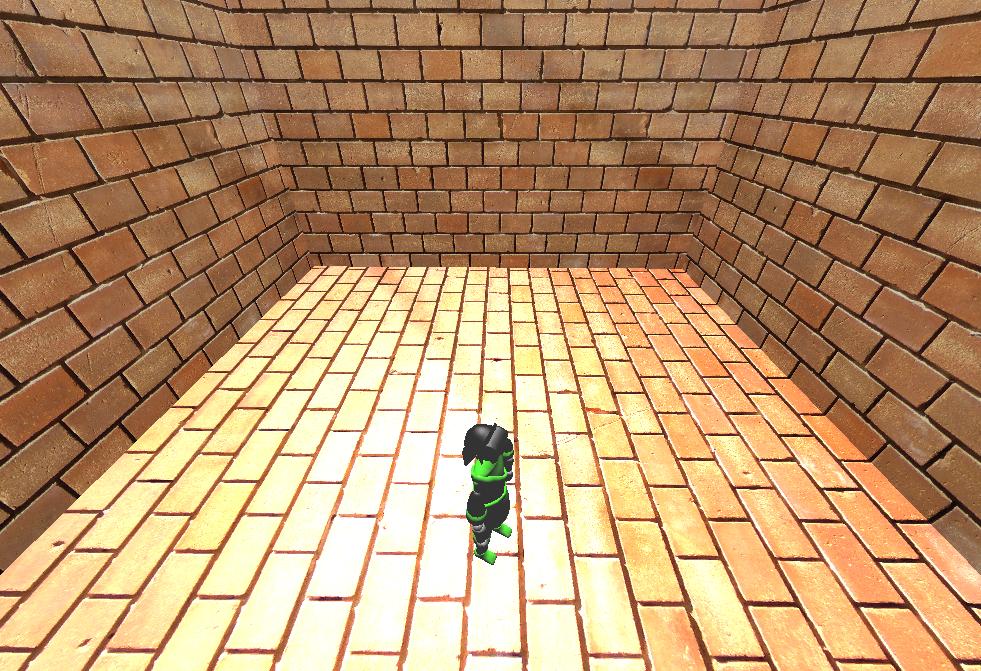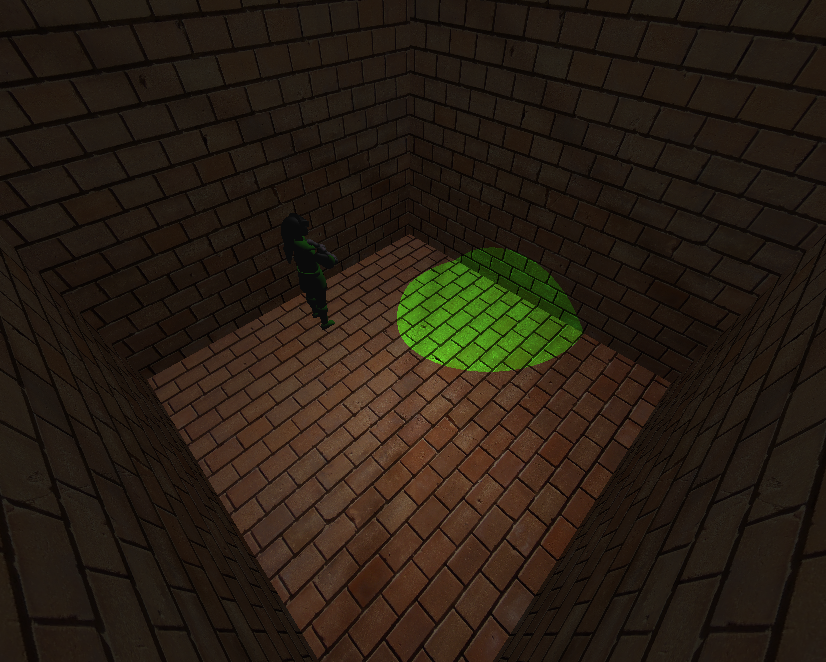 Models from Art 384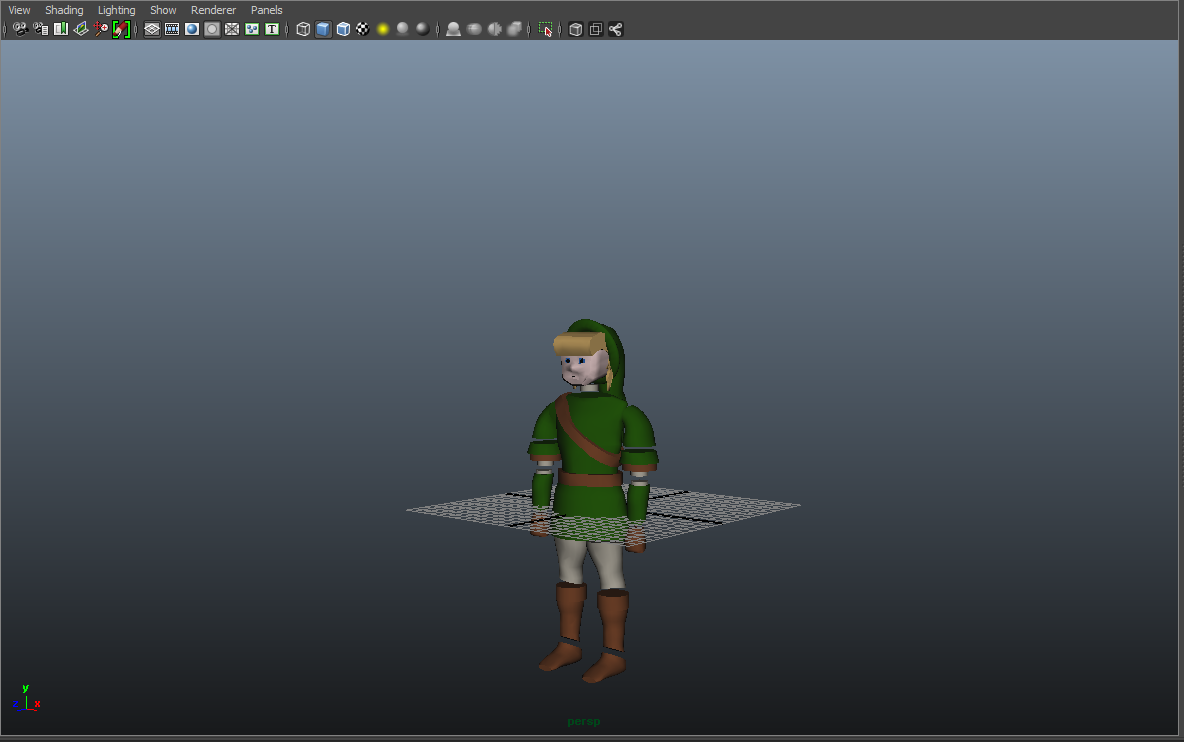 Sources
Spot Light - Adding a spot light to the scene.
Grant Plaster's OBJ loader - loading models into the scene
Zoe Wood - multiple lectures and slides on various graphical functions
Ian Dunn - CMeshLoader and base code for project.
Kyle Hodgkinson - showed how to use SoundPlayer.cpp code to implement music