Avoider Game (Pokemon Style)
by Peter Tran
Description
Tis' finally Spring, and what better way to celebrate it by skipping through fields. . . except for when it's filled with Pokemons. But that's okay just avoid them and all is merry.
Features
Hierarchal Modeling with simple animation
Simple Hit Collision
Phong Shading
Simple AI logic
Keyboard Interaction
Controls
't' - Throw a pokeball to catch Pokemon
'a/d' - shift left/right
'spacebar' - jump over obstacles
In-Game Images
Simple Playthrough
Jumping! You can hop over small cubes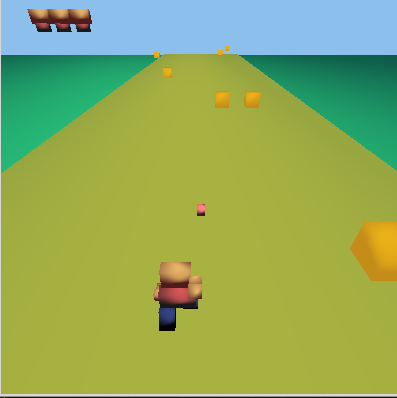 Throwing! Catch Pokemons if they're in your way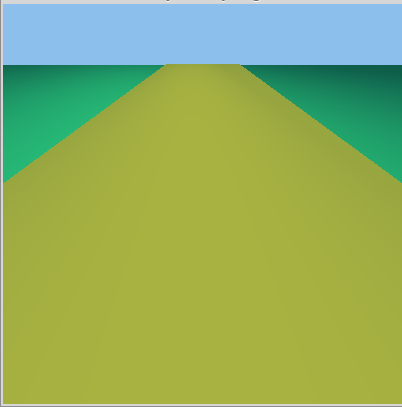 Death. . .
Resources
Thanks
Zoe Wood: for awesome knowledge and base code!
Grant Plaster: for the ObjMesh file (not implemented but is in code)
"Past classes": where I learned to handle AI logic and handling states.