Bunny Maze
by Connor Krier
About
Ever wanted to be a bunny trapped in a maze of pumpkins, surrounded by
hungry blood thirsty wolves? Good, now you can be! Navigate your way
through a maze of pumpkins to find your bunny brethren and save them
before the ravenous wolves can eat them alive.
Controls
"w" move forward
"a" strafe left
"s" move backward
"d" strafe right
move mouse on screen to look around and determine direction.
press "c" to enable "Cheat Mode." This will allow you to
fly above the wolves and see the maze from a birds eye view
press "k" to disable "Cheat Mode."
Features
Directional lighting using Phong model
Animation of objects
Colision detection
Various textures and mappings
Numerous and highly varying matrix transforms
Rules
Collect all five bunnies scattered throughout the maze to win
Do NOT collide with wolves. It means instant death and you lose
The goal of the game is to gather all five bunnies as quickly
as you can.
Gameplay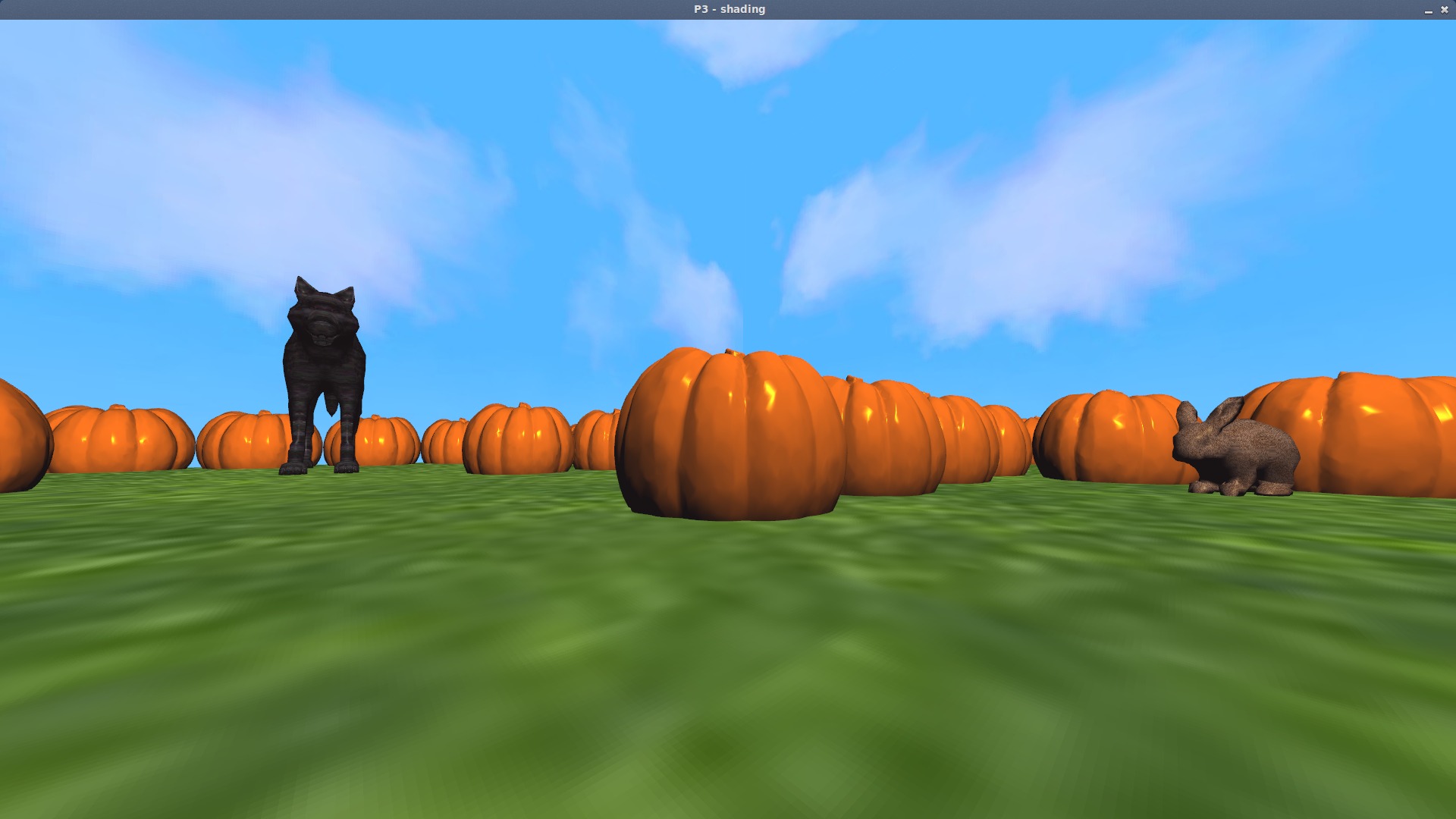 (Figure 1) Starting position of the game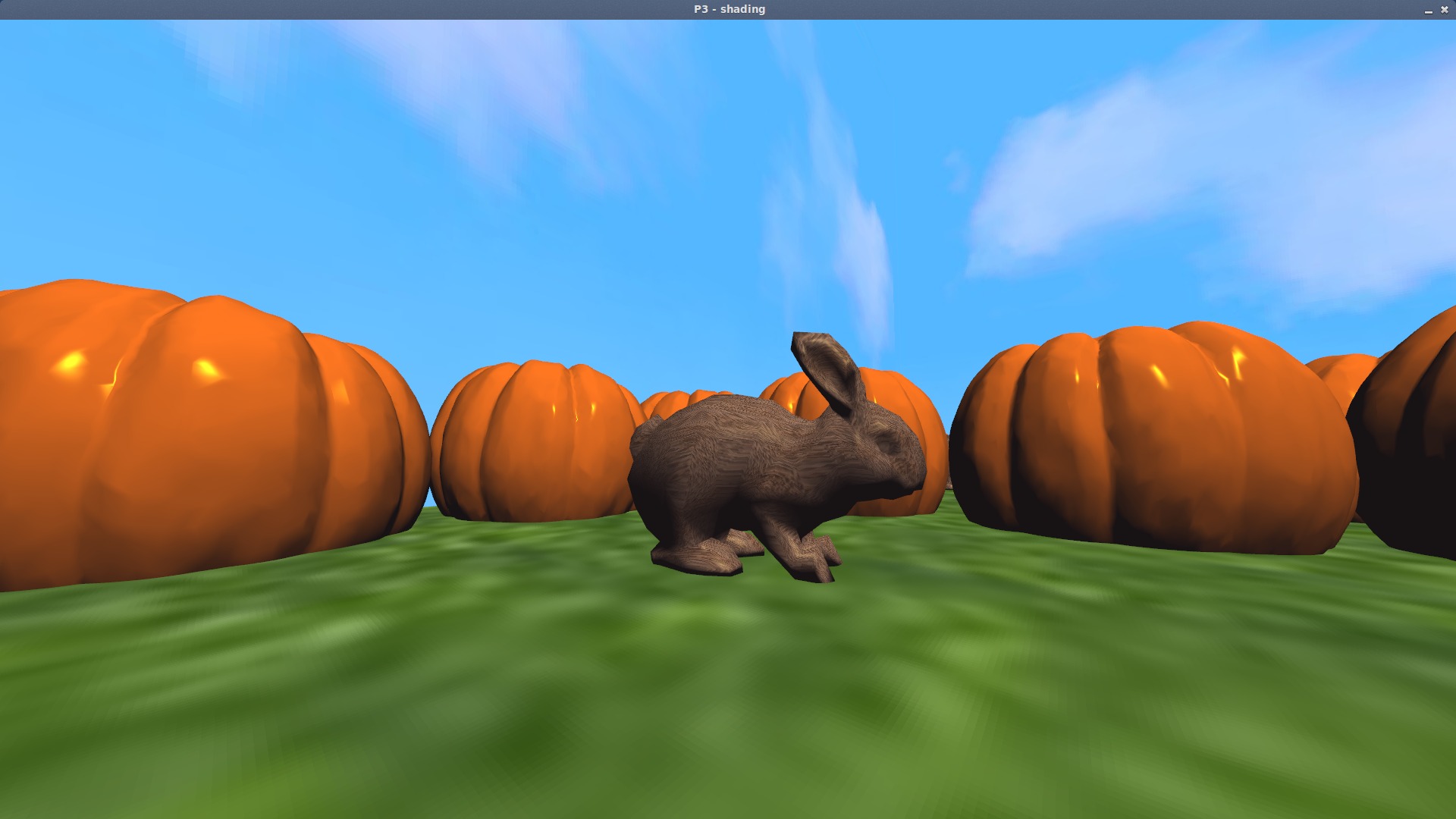 (Figure 2) Collect other bunnies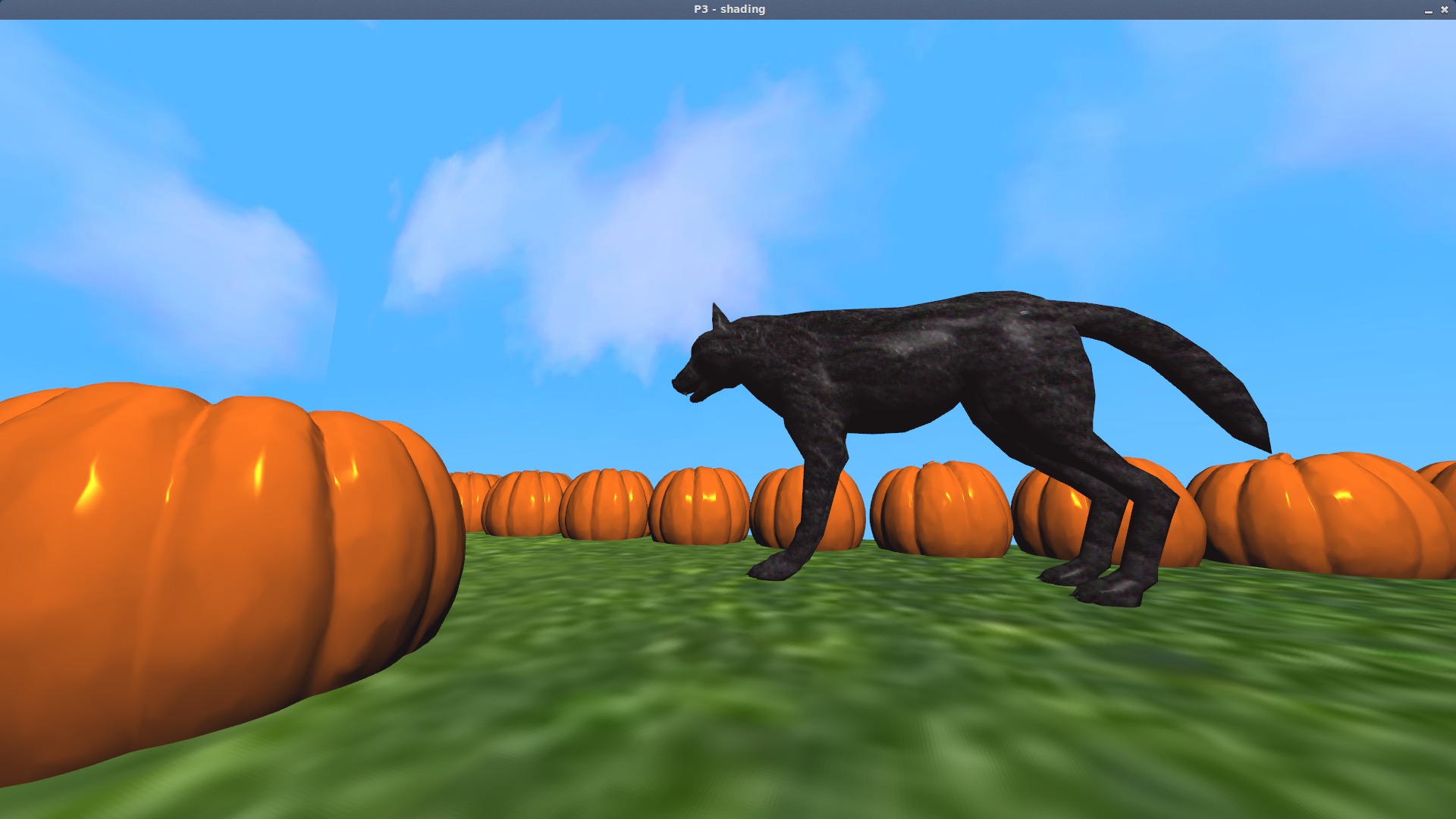 (Figure 3) Avoid the wolves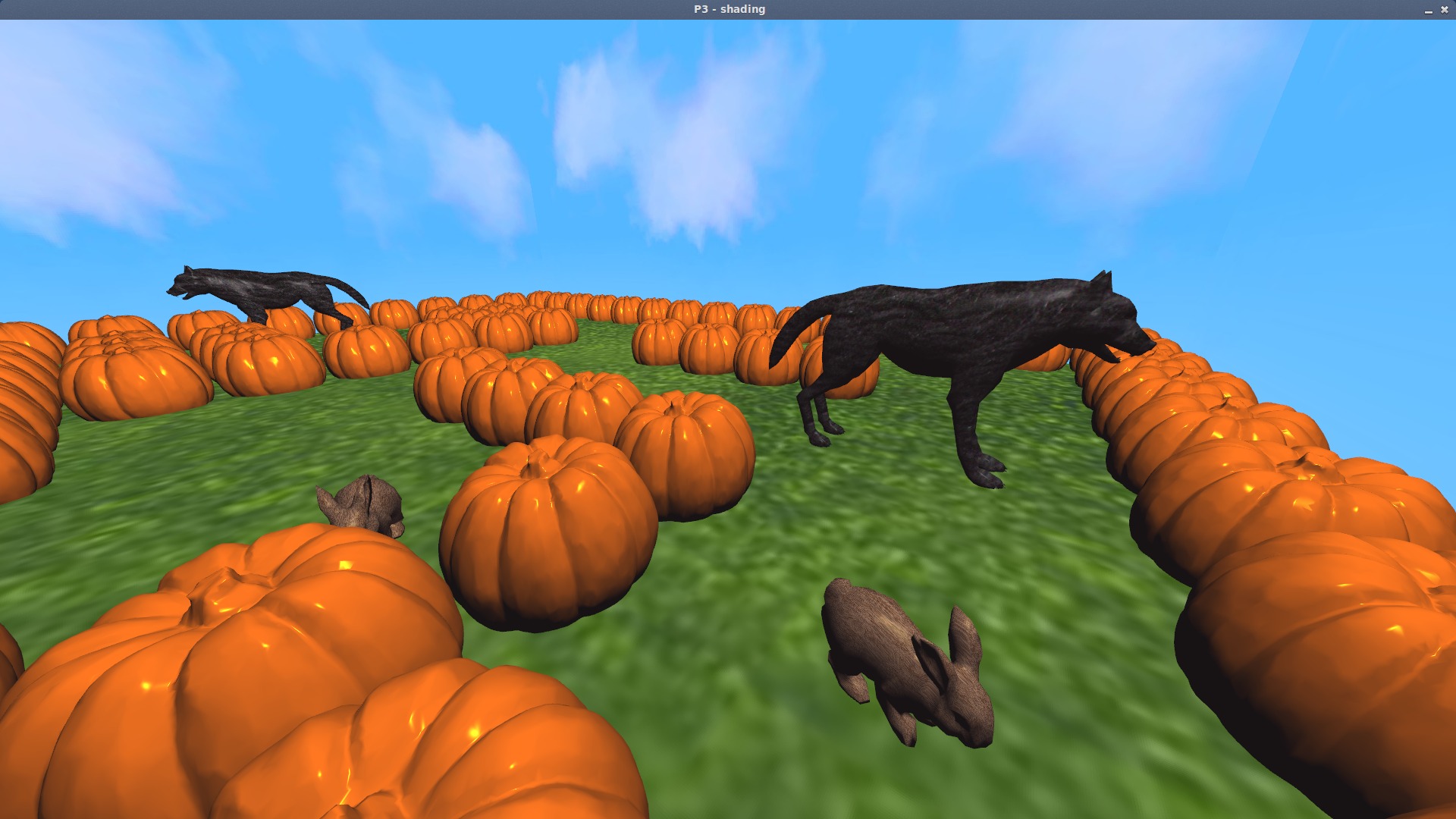 (Figure 4) Maneuver through the maze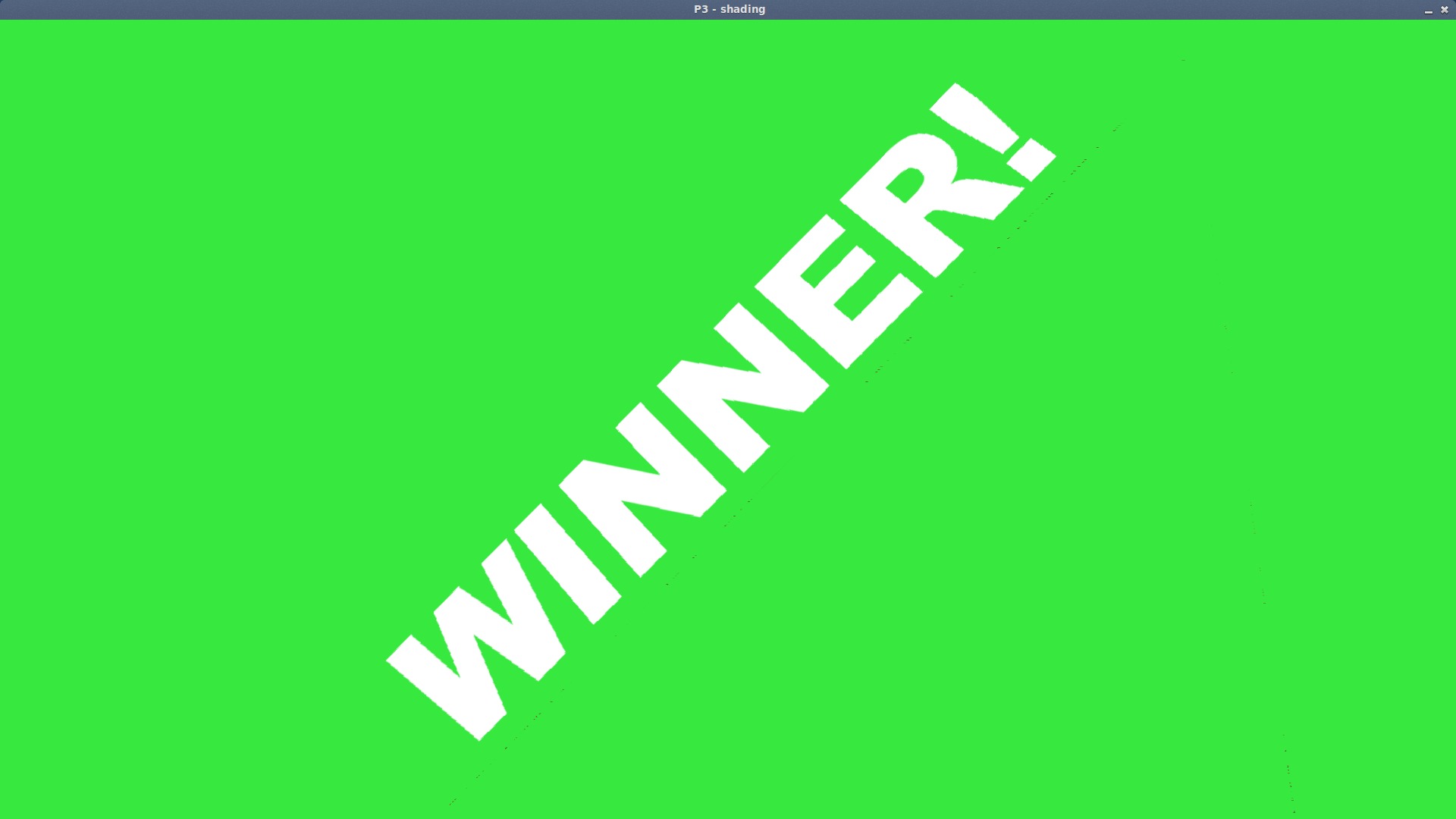 (Figure 5) Collect all five bunnies and win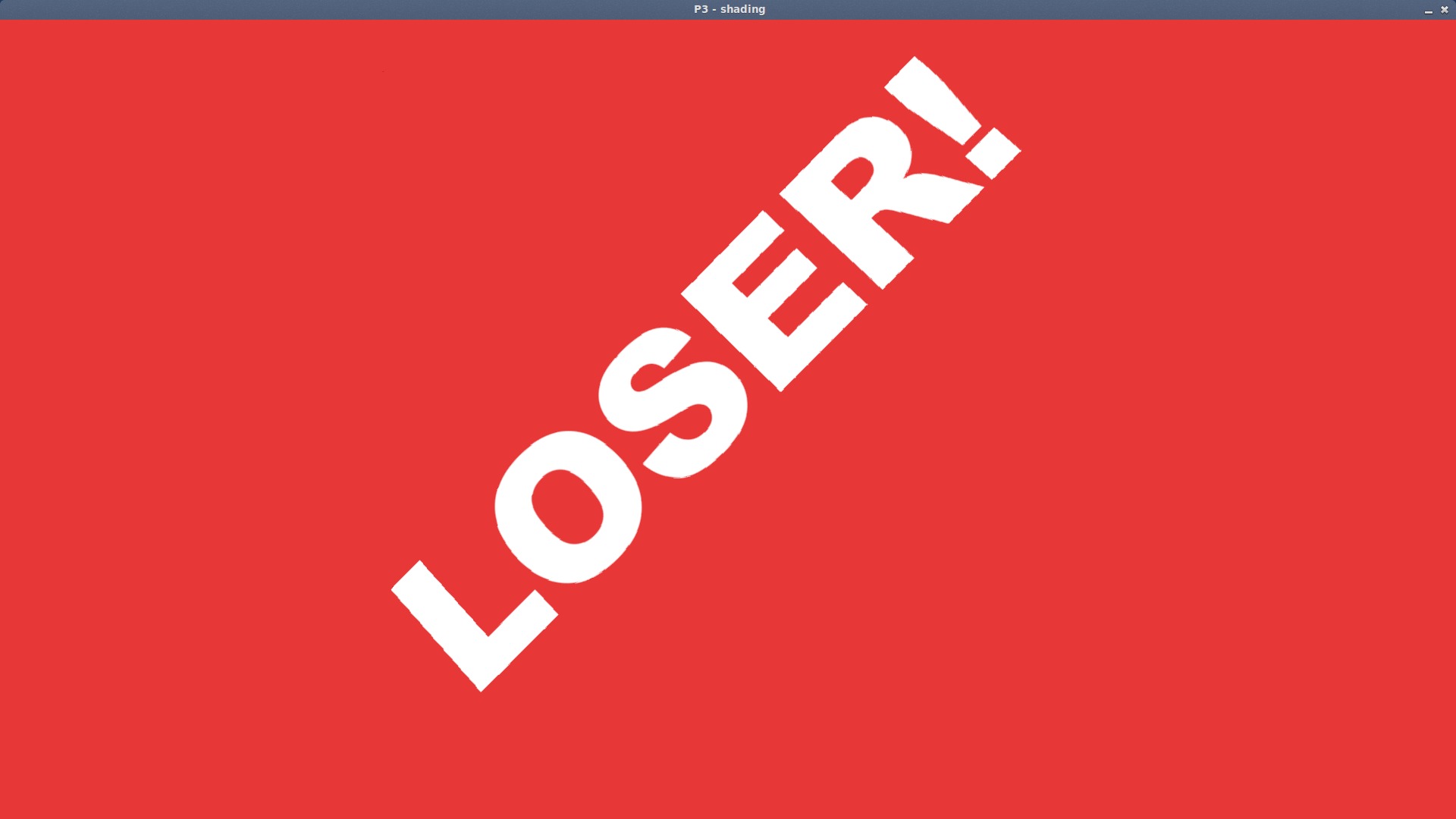 (Figure 6) Or be attacked by a wolf and die!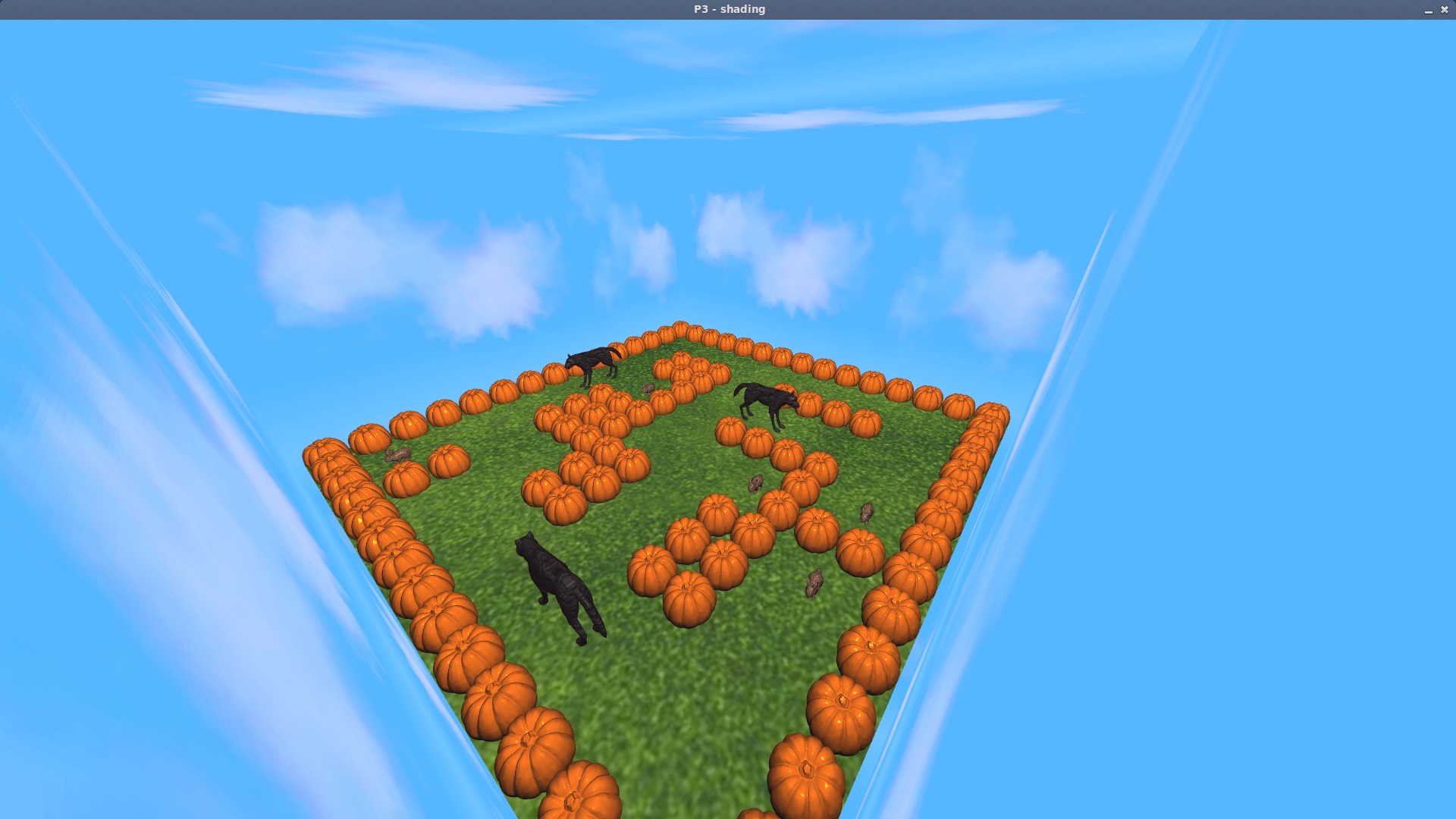 (Figure 7) Birds eye view of the map and everything in it